Opinion
Martin Ivens
Political parties need an ideological compass of sorts, but they must show flexibility in the face of the facts.
Jessica Karl
And Liz Truss wasn't the only one getting scorched.
Matthew Brooker
After more than two decades in Hong Kong, a returning writer sees much to praise in his ailing homeland.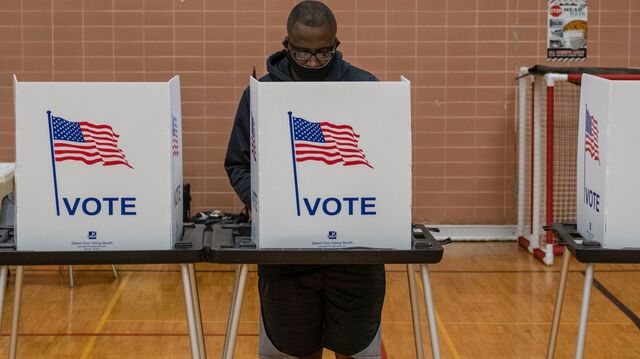 What Issues Do Voters Care About Most?
Bloomberg's Wendy Benjaminson talks about this years midterm election and what issues voters care about most with QuickTake's Madison Mills. (Source: Bloomberg)