Opinion
David Fickling
In his determination to weaponize energy, Russia's president has instead prompted an unexpected peak in gas consumption.
Julianna Goldman
The platform may be a national security risk, but it is also one of the best ways to reach younger voters.
Minxin Pei
As the Chinese leader will soon discover, having sway over Vladimir Putin doesn't necessarily mean having leverage over him.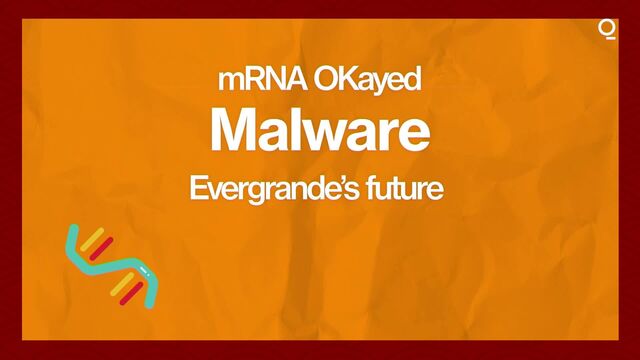 Top 3 Stories in China This Week
-mRNA vaccine okayed -Google finds "malware" -Evergrande's future Bloomberg's Sofia Horta e Costa has the top stories from China this week (Source: Bloomberg)