Opinion
Liam Denning
The Asian superpower has riled up American defense hawks, hurting prospects for meaningful cooperation on the impacts of global warming.
Matthew Brooker
It's surprising there hasn't been more political pressure to give the renter class a fairer deal.
Therese Raphael
Worries mount over the UK army falling behind the navy as Putin's land war rages.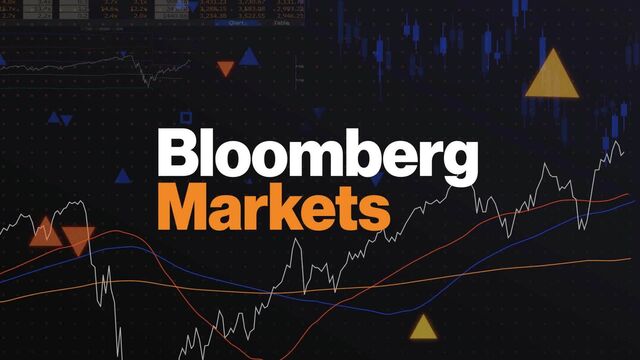 Bloomberg Markets (02/06/2023)
Guy Johnson and Kailey Leinz bring you the news you need to know and trends you need to watch as US markets get into the trading day. (Source: Bloomberg)