Opinion
Martin Ivens
The UK prime minister's judgment comes under attack once more with the sacking of the Conservative Party's chief.
Pankaj Mishra
The drive to defeat Vladimir Putin is taking on a dangerous and heedless momentum all its own, just like Iraq.
Adrian Wooldridge
Cronies may become peers but not all of the titled should get to sit in the legislative chamber to muck up the work of government.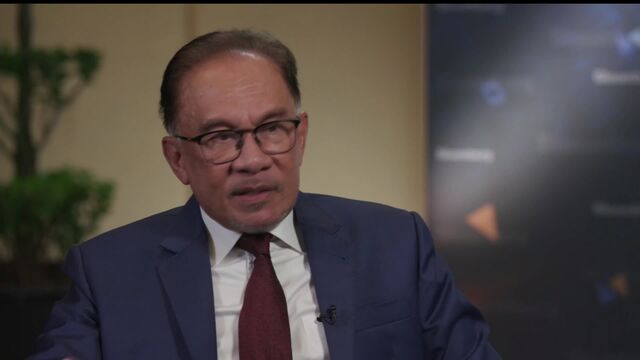 Malaysia PM Anwar Tells Goldman to Honor 1MDB Settlement
Malaysian Prime Minister Anwar Ibrahim demanded that Goldman Sachs Group Inc. honor the settlement reached with the government for its role in the 1MDB scandal. Anwar speaks with Haslinda Amin in his first interview with international media since becoming prime minister. (Source: Bloomberg)