Opinion
Faye Flam
The US legislative branch has all but killed a bill needed to fight the looming BA.4 and BA.5 wave.
Liam Denning
People always blame presidents for high gas prices. But rising interest rates are also pushing up the monthly cost of having a car.
Leonid Bershidsky
Putin's desire to maintain Russia's status as a leading grain exporter gives the U.S. and its allies leverage to try to restore Ukraine's unhindered access to global commodity markets.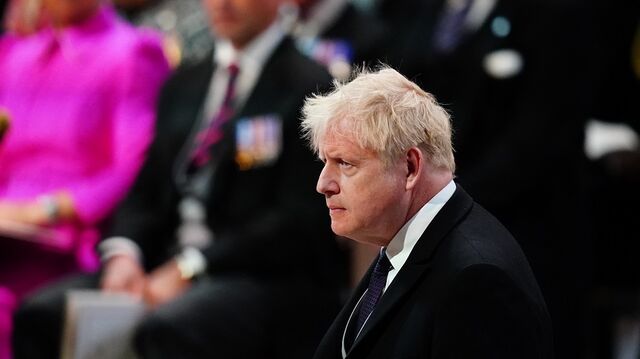 UK Conservatives Suffer Double Election Defeat
UK Prime Minister Boris Johnson was handed a major upset as his Conservative Party lost two key Parliamentary seats in one night. Laura Wright reports on Bloomberg Television. (Source: Bloomberg)