Opinion
Nancy Qian
Years of indoctrination and censorship may ironically have made some younger Chinese more, not less inclined to demand change.
Adam Minter
Broken promises and decades of discrimination have destroyed trust, but new legislation is offering another chance for the US to address agriculture's legacy of racism.
Jonathan Bernstein
The state is too homogeneous and too disorganized to have the first slot on the calendar. But the impact of early contests is overrated.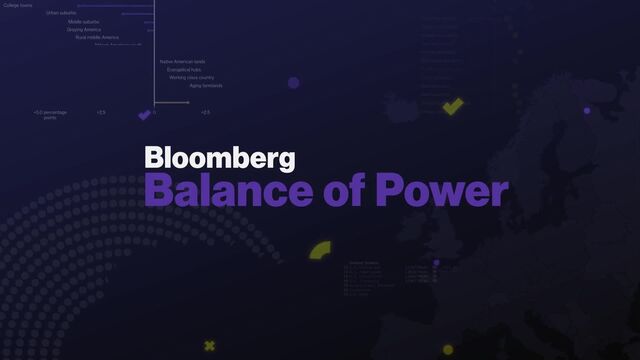 Balance of Power Full Show (12/01/2022)
Balance of Power Full Show (12/01/2022) (Source: Bloomberg)