Opinion
Mark Gongloff
It may yet be possible to channel our emotions about another school massacre into constructive action. It won't be easy.
Sarah Green Carmichael and Francis Wilkinson
A small group of conservatives has harnessed power and fear to encourage firearms ownership. If Americans want to reject that, they're going to need to become much more politically active.
Pankaj Mishra
British institutions and a debased political culture have allowed the Tory leader to get away with too much, for far too long.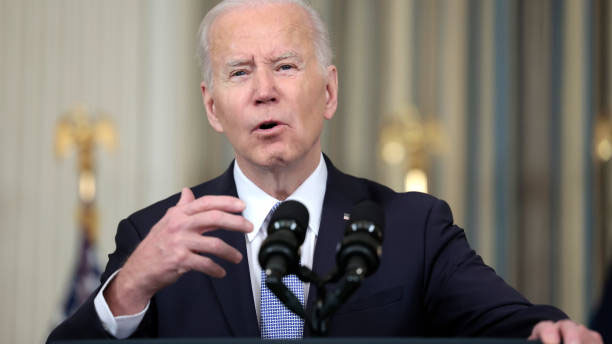 Biden Angers China With Taiwan Comments
President Joe Biden said the US would defend Taiwan militarily if it was attacked, that upset China. Bloomberg's Joe Mathieu reports on the President's trip to Asia. (Source: Bloomberg)