Opinion
James Stavridis
In 2010, the alliance came out with a long-term plan that got many things right and one very wrong: dealing with Russia.
Clara Ferreira Marques
Roe v. Wade was a beacon for those fighting for the rights of women and minorities. Its end will now inspire those working against those basic freedoms.
Ramesh Ponnuru
Making a federal law a priority would divert conservatives' attention from pressing political battles in the states. It would also divide them.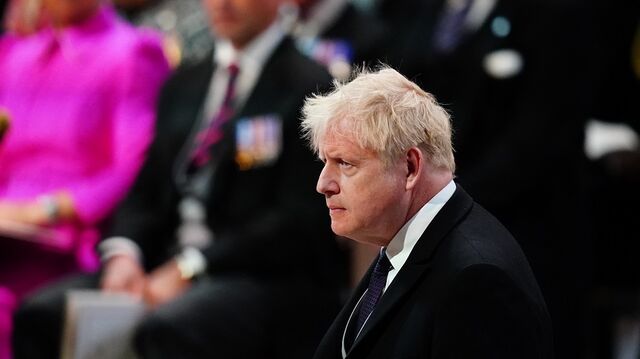 UK Conservatives Suffer Double Election Defeat
UK Prime Minister Boris Johnson was handed a major upset as his Conservative Party lost two key Parliamentary seats in one night. Laura Wright reports on Bloomberg Television. (Source: Bloomberg)