Opinion
David A. Hopkins
The House minority leadership's latest pledge is an attempt to nationalize an election that's already been nationalized.
Jonathan Bernstein
The case for Democrats eliminating the debt ceiling in the lame-duck session is as strong as ever.
Stuart Trow
Liz Truss's chancellor has preserved a freeze on income-tax thresholds — a decision that could cost UK taxpayers billions of pounds.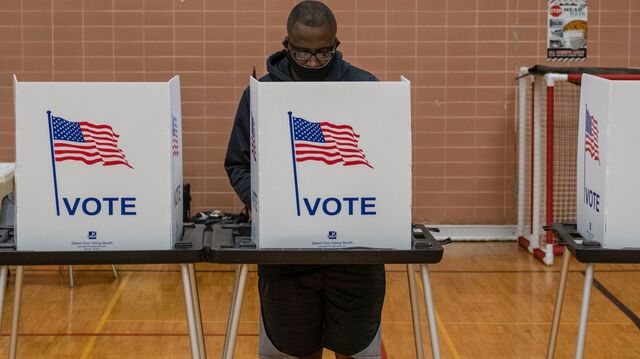 What Issues Do Voters Care About Most?
Bloomberg's Wendy Benjaminson talks about this years midterm election and what issues voters care about most with QuickTake's Madison Mills. (Source: Bloomberg)