Opinion
Javier Blas
Three gas pipeline leaks in a single day suggest the Kremlin may be sabotaging energy infrastructure.
Thomas Black
Communities have neglected this infrastructure for decades with devastating consequences for some of the most vulnerable populations.
Leonid Bershidsky
The "partial mobilization" of reservists may have sowed unrest, but by deepening the engagement of ordinary Russians, it will sharpen the conflict for both Russia and Ukraine.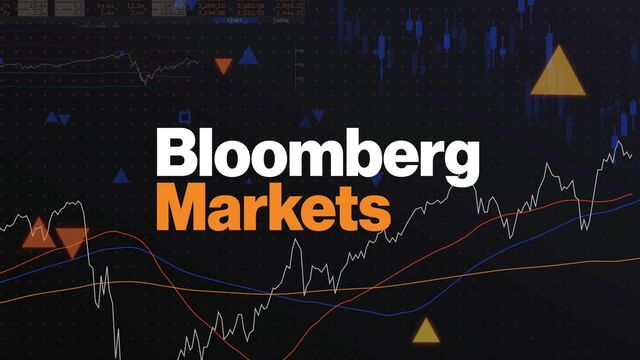 Bloomberg Markets Full Show (09/27/2022)
Alix Steel and Guy Johnson bring you the news you need to know and trends you need to watch as US markets get into the trading day. (Source: Bloomberg)