Opinion
Brooke Sample
The justices have effectively ended the centuries-old constitutional ban on direct state aid for the teaching of religion. The Framers would be dumbfounded.
Clara Ferreira Marques
A conversation with Orla O'Connor, co-director of Together For Yes, the civil society campaign that helped overturn Ireland's abortion ban, on advocacy and how to build lasting support for women's rights.
Bobby Ghosh
With Moqtada al-Sadr withdrawing from Iraq's democratic process, pro-Tehran Shiites will regain the upper hand.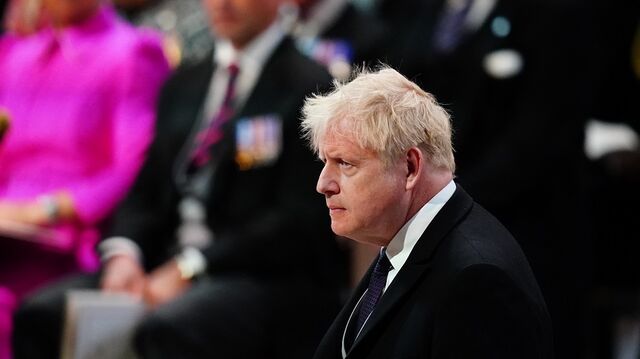 UK Conservatives Suffer Double Election Defeat
UK Prime Minister Boris Johnson was handed a major upset as his Conservative Party lost two key Parliamentary seats in one night. Laura Wright reports on Bloomberg Television. (Source: Bloomberg)