Opinion
Jonathan Bernstein
Small donors are throwing so much cash at candidates, and wasting a fair amount of it, that old assumptions about the influence of money are flying out the window.
Clive Crook
The party needs to rein in its ambitions and realize that most voters want progress, not transformation.
Andreas Kluth
Together, Denmark, Germany, Belgium and the Netherlands take a big step toward European energy independence and carbon neutrality.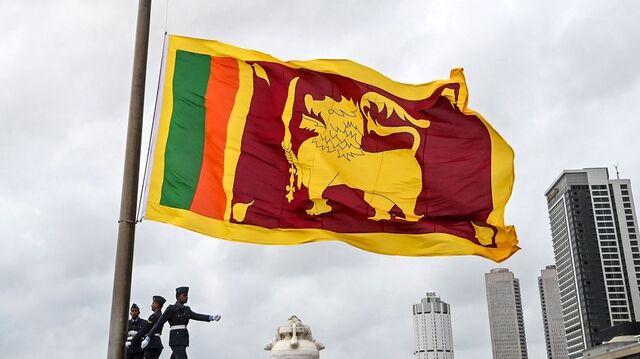 Sri Lanka Enters Default and Warns of Surge in Inflation
Sri Lanka fell into default for the first time in its history as the nation missed grace period payments on bonds worth $78 million. Anna Edwards and Marc Cudmore have more on Bloomberg Television. (Source: Bloomberg)