Opinion
Clara Ferreira Marques
China must refine strict pandemic curbs, but infection rates are growing along with angry protests. It won't be the last test of Beijing's ability to adjust.
Julianna Goldman
Democrats are working to put referendum questions about reproductive rights before voters in several states.
Brooke Sample
Conflict in the Indo-Pacific is becoming more likely — and if it happens, the US will need allies.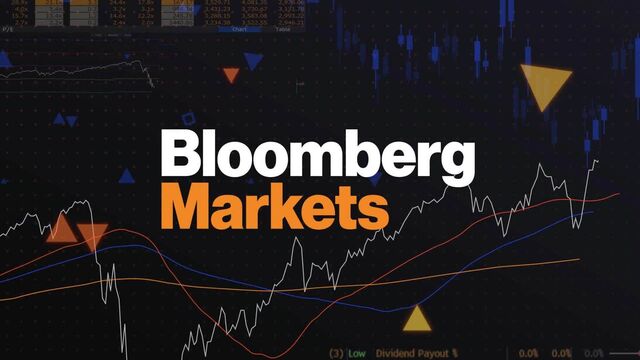 Bloomberg Markets (11/25/2022)
Alix Steel and Guy Johnson bring you the news you need to know and trends you need to watch as US markets get into the trading day. (Source: Bloomberg)