Opinion
Jonathan Bernstein
A number of factors would have to line up just right for the former president to secure his party's backing.
Stephen L. Carter
Joseph Percoco, a former aide to Andrew Cuomo, is appealing his conviction for fraud in a case that has implications for anyone who influences government.
James Stavridis
Zelenskiy is winning the land war, but Putin has the advantage in the air war.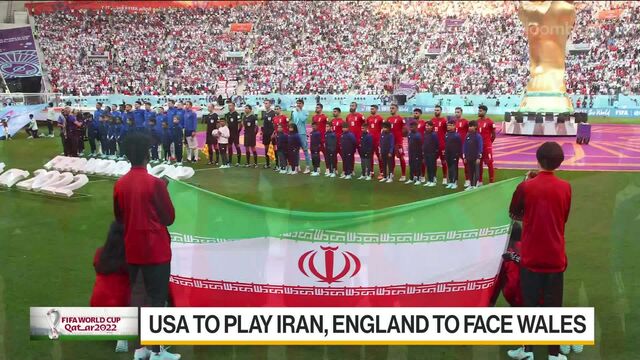 US-Iran World Cup Match Rife With Political Tension
The US and Iran will face off in a politically charged match at the 2022 World Cup in Qatar. Bloomberg's Simone Foxman reports (Source: Bloomberg)