Opinion
Francis Wilkinson
The state's first Black senator must still contend with the racist legacy of a senator who represented the state more than half a century ago.
Niall Ferguson
In China, the crowd has played a revolutionary role on more than one occasion. Now, it is forcing the Chinese Communist Party to resolve its Covid-19 "trilemma," with potentially momentous consequences.
Noah Feldman
The justices have grabbed headlines by overturning precedent in major cases. Less noticed is their quiet attack on the executive branch.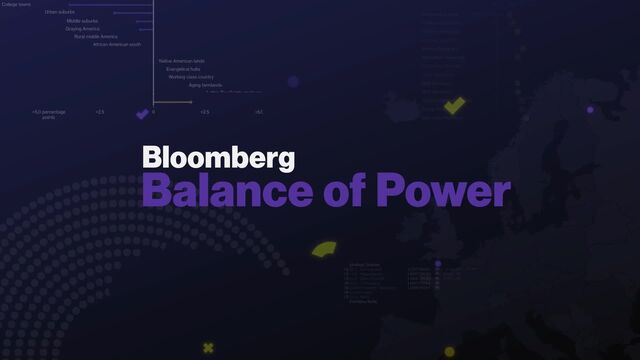 Balance of Power Full Show (12/02/2022)
Balance of Power Full Show (12/02/2022) (Source: Bloomberg)