Opinion
Clive Crook
Chief Justice John Roberts suggested a plausible middle way on Roe v. Wade, but no one seems to care.
Rhonda Vonshay Sharpe
Pushing for stronger laws in a handful of states could help safeguard access for millions.
Hal Brands
No matter what happens in the Ukraine war the US must persuade allies to move more troops and equipment permanently into states on Russia's borders.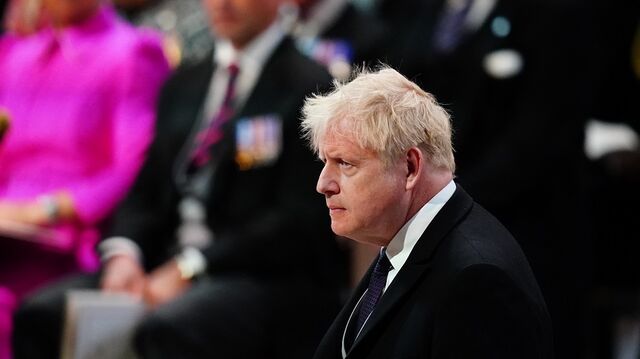 UK Conservatives Suffer Double Election Defeat
UK Prime Minister Boris Johnson was handed a major upset as his Conservative Party lost two key Parliamentary seats in one night. Laura Wright reports on Bloomberg Television. (Source: Bloomberg)