Opinion
Ian Buruma
Ukraine and its allies are not refighting World War II. Insisting on Russia's total defeat is a fine negotiating position but not a realistic aim.
Jonathan Bernstein
No president has been less popular at 500 days in office. That's a bad omen for Democratic midterm election prospects, but not necessarily for 2024.
Therese Raphael
Appropriating the windfall-tax proposal has all the subtlety of a desperate chess move. The arithmetic will come back to haunt the Tories.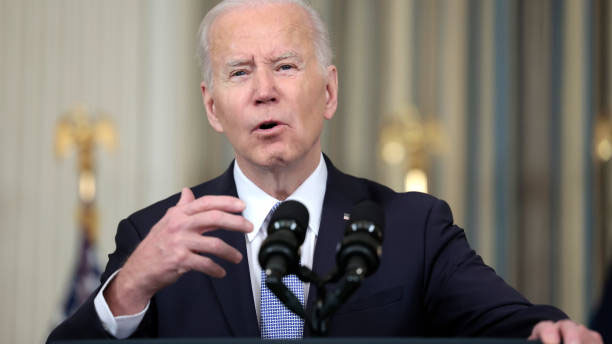 Biden Angers China With Taiwan Comments
President Joe Biden said the US would defend Taiwan militarily if it was attacked, that upset China. Bloomberg's Joe Mathieu reports on the President's trip to Asia. (Source: Bloomberg)