Opinion
Anjani Trivedi
Current policies make it all but impossible to leave and reenter. If the territory is committing to Zero Covid, the government must improve its quarantine procedures.
Jonathan Bernstein
The former Trump aide is clearly acting in contempt. If he avoids testifying, Congress will be permanently weaker.
Faye Flam
Don't blame the experts for muddled messaging. They don't always have the information they need, and people can figure out their own risk factors.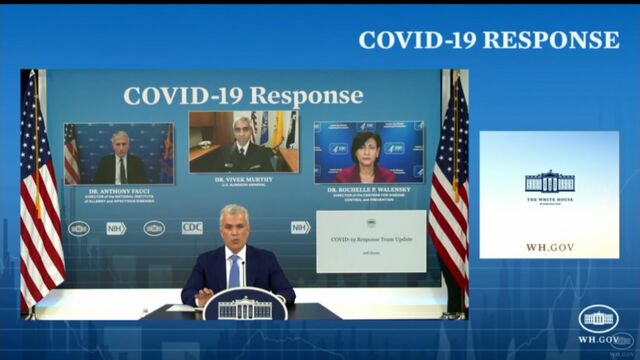 White House Ready to Bring Covid Vaccines to Kids
The White House outlined its Covid-19 plan to vaccinate younger children which would focus on smaller doses administered with smaller needles if the shots are authorized by regulators. "We will be ready to get shots in arms," President Joe Biden's Covid-19 response coordinator, Jeff Zients, said Wednesday during a White House briefing on the plan, which includes supporting vaccination by primary care doctors and in pharmacies and schools.  (Source: Bloomberg)