Opinion
Noah Feldman
The argument at the core of Moore v. Harper, so-called independent state legislature theory, is both unhinged and dangerous.
Francis Wilkinson
Both political parties have unqualified or incompetent nominees, but only the Republicans' pose a threat to the nation.
Bobby Ghosh
To do more than merely survive his political scandal, South Africa's president must stiffen his resolve to reform government.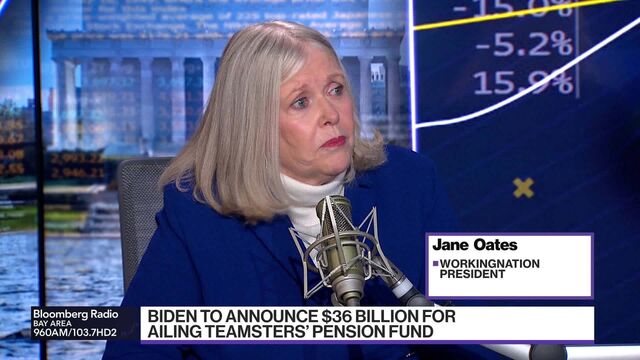 Digital Jane Oates, WorkingNation President
Jane Oates, Workingnation president, discusses President Biden's labor policies. She speaks with David Westin on Bloomberg's "Balance of Power." (Source: Bloomberg)