Opinion
David Fickling
Hard self-interest is forcing people to rein in temperatures in order to survive. Similar factors are bringing the extinction of other species.
Mark Gilbert
The Duke and Duchess of Sussex have some lessons for William and Kate.
Karl W. Smith
Both the White House and Senate leadership need to accept a patchwork solution while there is still time.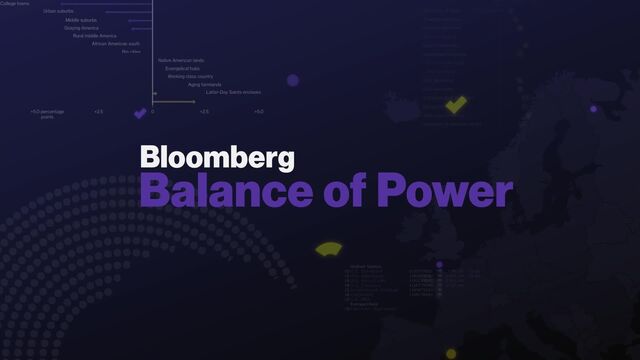 Balance of Power Full Show (12/09/2022)
Balance of Power Full Show (12/09/2022) (Source: Bloomberg)