Opinion
Hal Brands
Republican presidential contenders are wrong: Protecting Ukraine isn't a distraction from the rivalry with China.
Lara Williams
Poorer countries have been forced to cope with extreme weather events.
Nisid Hajari
Loose talk about blowing up chip factories and turning weekend warriors into insurgents only feeds brewing suspicion of Washington on the island.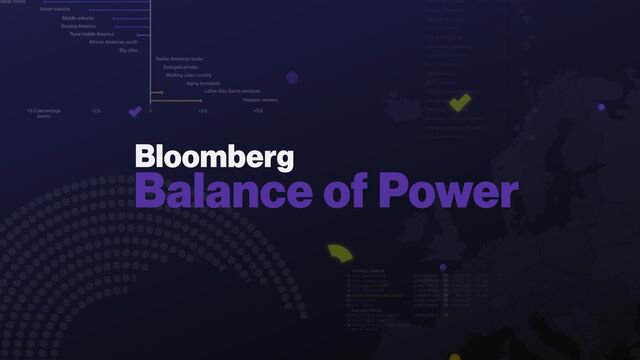 Balance of Power Full Show (03/31/2023)
Balance of Power, 3/31/23: Former Acting White House Chief of Staff Mick Mulvaney and Rep. Gregory Meeks (D-NY) react to the indictment of former President Trump. (Source: Bloomberg)