Opinion
Daniel Moss
A Q&A with historian Kevin Blackburn on Singapore's World War II sexual slavery — and why victims have been silent.
David A. Hopkins
The president has had a good two years, but his policy accomplishments don't compare to those of his old boss — or LBJ, for that matter.
Bobby Ghosh
Its posture of neutrality on the war in Ukraine is wearing thin, and a naval drill with Russia is the last straw.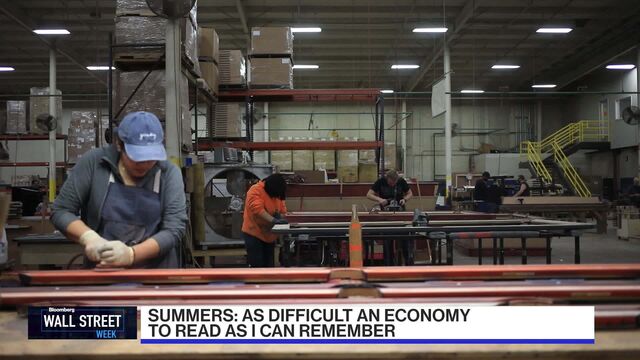 US Payrolls Surprise
Former US Treasury Secretary Lawrence H. Summers gives us his view on the red-hot January US employment report and explains why he still believes there may be risks. He also offers thoughts on changes in the upper ranks of the White House. (Source: Bloomberg)