Opinion
Lara Williams
Poorer countries have been forced to cope with extreme weather events.
Nisid Hajari
Loose talk about blowing up chip factories and turning weekend warriors into insurgents only feeds brewing suspicion of Washington on the island.
Gearoid Reidy
From the cuddly animals to technology transfers, Beijing has been calling the shots. It's an uneven relationship that needs rebalancing.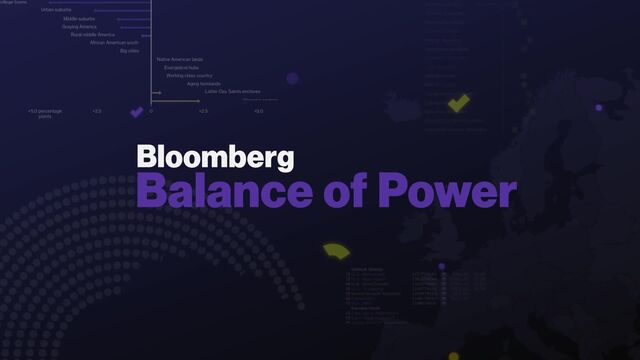 Balance of Power Full Show (03/30/2023)
On Bloomberg's "Balance of Power" on Thursday March 30th 2023: CFTC Chairman Rostin Behnam discusses the CFTC's lawsuit against Binance and its CEO Changpeng Zhao, and the announcement of the New York Grand Jury voting to indict Former President Donald Trump. (Source: Bloomberg)