Opinion
Bobby Ghosh
Protests have weakened the regime in Tehran, but the US has been reluctant to enforce sanctions on oil exports while the war in Ukraine rages.
Amanda Little
American parents shouldn't have to turn to Europe for the highest-quality products — nor rely on foreign supplies when their own market is disrupted.
Marcus Ashworth
Rising rental costs are making unlikely allies of tenants and landlords.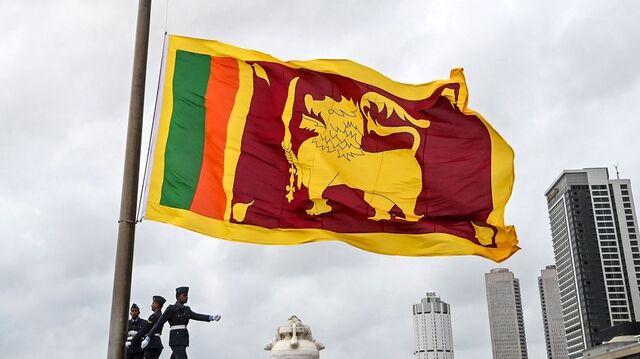 Sri Lanka Enters Default and Warns of Surge in Inflation
Sri Lanka fell into default for the first time in its history as the nation missed grace period payments on bonds worth $78 million. Anna Edwards and Marc Cudmore have more on Bloomberg Television. (Source: Bloomberg)