Opinion
Mihir Sharma
Switching to Western platforms is too expensive. Instead the country needs to do the hard work of developing a viable domestic defense industry.
Mark Gongloff
A court ruling throws the future of regulation into doubt.
Jonathan Bernstein
This year's Republican primary contests are likely to affect general election outcomes and even the fate of US democracy. That's why they're getting all the attention.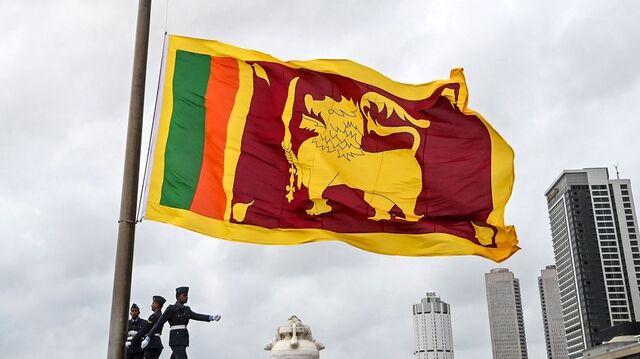 Sri Lanka Enters Default and Warns of Surge in Inflation
Sri Lanka fell into default for the first time in its history as the nation missed grace period payments on bonds worth $78 million. Anna Edwards and Marc Cudmore have more on Bloomberg Television. (Source: Bloomberg)