Opinion
Mark Gongloff
His mishandling of Covid has China's citizens protesting and its economy teetering.
Clara Ferreira Marques
China's regime isn't yet imperiled, but it urgently needs to find a way out of this crisis without setting off sparks.
Javier Blas
There is a deep pointlessness to current negotiations on oil and gas price caps intended to hurt Russia.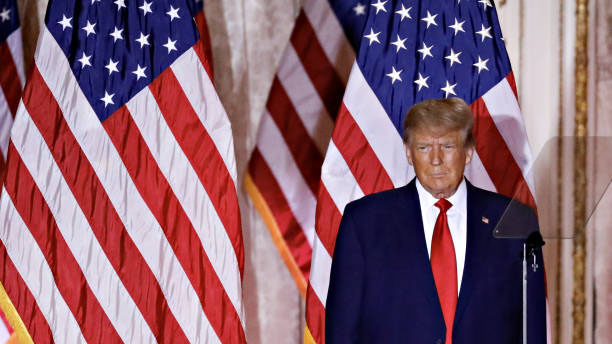 Trump Meets With Ye and White Nationalist Fuentes
Many of Donald Trump's potential 2024 rivals and some top Republicans have fallen silent on the former president's dinner with a notorious white supremacist. Trump had dinner with white supremacist Nick Fuentes and Ye, formerly known as Kanye West, last week at Mar-a-Lago. Bloomberg contributors Rick Davis and Jeanne Sheehan Zaino talk about it on "Balance of Power." (Source: Bloomberg)