Opinion
Ramesh Ponnuru
There's a reason the Supreme Court is rejecting liberal arguments on everything from abortion to guns. And it has nothing to do with the justices' politics.
Sarah Green Carmichael
The effects of racism mean that Black women tend to get worse perinatal care and are more likely to be prosecuted for miscarriage. Losing Roe will exacerbate the problem.
Brooke Sample
The justices have effectively ended the centuries-old constitutional ban on direct state aid for the teaching of religion. The Framers would be dumbfounded.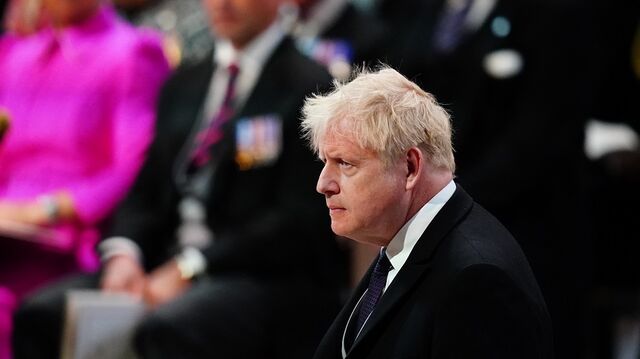 UK Conservatives Suffer Double Election Defeat
UK Prime Minister Boris Johnson was handed a major upset as his Conservative Party lost two key Parliamentary seats in one night. Laura Wright reports on Bloomberg Television. (Source: Bloomberg)