Opinion
Rachel Rosenthal
Tech companies want more temporary foreign workers. Underrepresented domestic Black tech graduates want better jobs. As midterm elections loom, the economic agendas of two of the president's biggest backers are increasingly at odds.
Brooke Sample
In Russia, establishment figures have coldly calculated that their best bet is to lay low.
Ian Buruma
Ukraine and its allies are not refighting World War II. Insisting on Russia's total defeat is a fine negotiating position but not a realistic aim.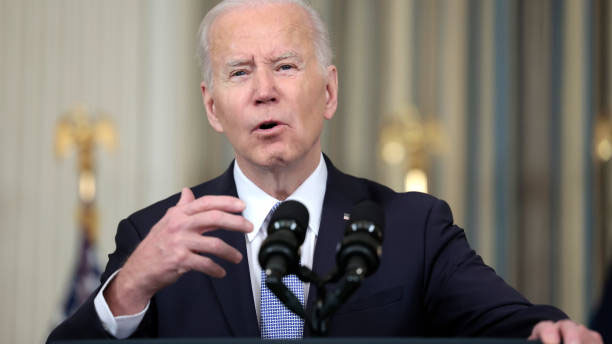 Biden Angers China With Taiwan Comments
President Joe Biden said the US would defend Taiwan militarily if it was attacked, that upset China. Bloomberg's Joe Mathieu reports on the President's trip to Asia. (Source: Bloomberg)