Opinion
Tobin Harshaw
Japan, Australia, India and the UK would all be essential partners if Beijing decides to move against Taipei.
Martin Ivens
The Conservative Party has broken into antagonistic camps. Can a conflict-averse prime minister quell the rebellions rising around him?
Andreas Kluth
Defeating Putin's troops isn't enough. Kyiv must also get back the hundreds of thousands of women and children the Russians have taken out of Ukraine.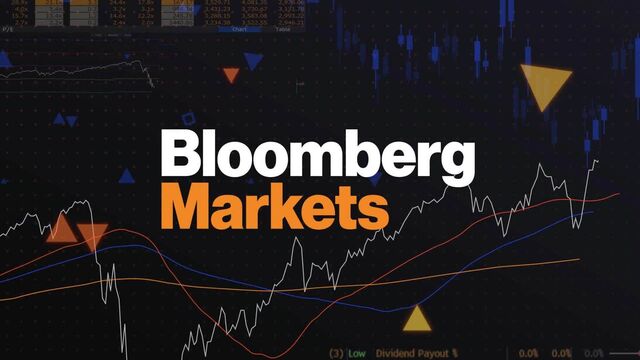 Bloomberg Markets (11/25/2022)
Alix Steel and Guy Johnson bring you the news you need to know and trends you need to watch as US markets get into the trading day. (Source: Bloomberg)