Opinion
Mark Gongloff
The kingdom is putting the global economy and its own future sales at risk to help bankroll his illegal war.
Javier Blas
OPEC+ is gambling with the global economy.
Therese Raphael
The UK prime minister needs to deliver far more than a competent speech to win support from her party and the public.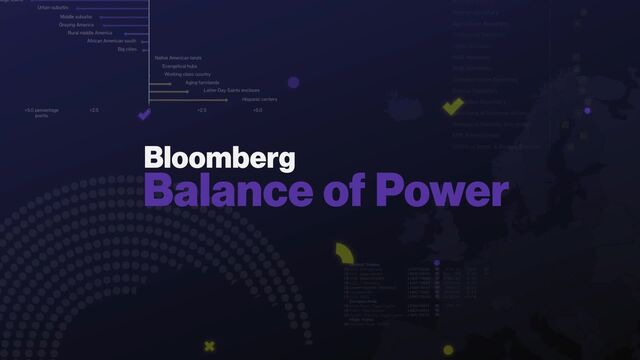 Balance of Power Full Show (10/05/2022)
Balance of Power Full Show (10/05/2022) (Source: Bloomberg)