Climate Politics

Opinion
Julianna Goldman
More than a decade ago, the medical and religious communities worked together to defeat a so-called personhood law.
Jonathan Bernstein
Lots of factors, especially inflation, likely account for the president's unpopularity. Is there any realistic chance of recovery?
Andreas Kluth
United, vigorous and expanding, the Western alliance has become everything Vladimir Putin loathes, and exactly what the free world needs.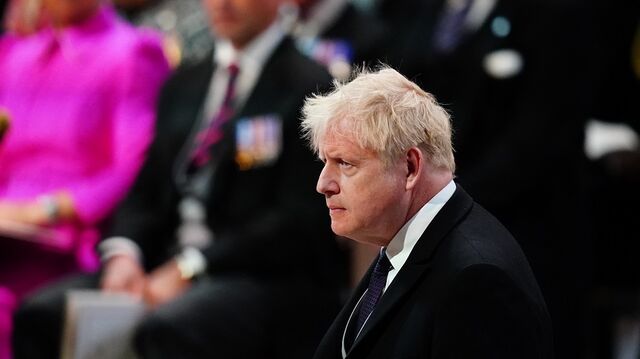 UK Conservatives Suffer Double Election Defeat
UK Prime Minister Boris Johnson was handed a major upset as his Conservative Party lost two key Parliamentary seats in one night. Laura Wright reports on Bloomberg Television. (Source: Bloomberg)