Opinion
Mark Gilbert
The Duke and Duchess of Sussex have some lessons for William and Kate.
Karl W. Smith
Both the White House and Senate leadership need to accept a patchwork solution while there is still time.
Robert A. George
House races in Texas and Michigan show how the party can attract serious and successful Black candidates.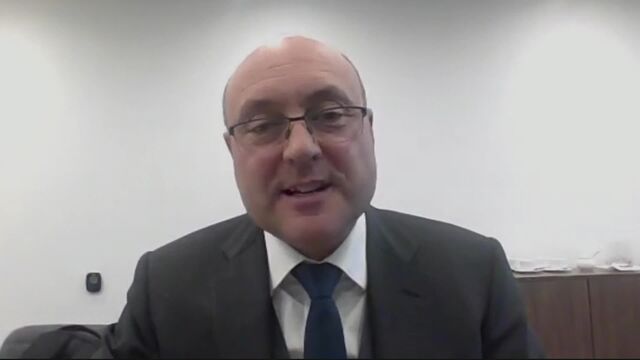 UK's Griffith on Post-Brexit Opportunities
The UK has set out a package of new measures for financial services dubbed the 'Edinburgh Reforms'. But they fall short of the 'Big Bang' that politicians were promising earlier this year. UK Economic Secretary to the Treasury Andrew Griffith says he's not fixated on any particular market and wants the UK to compete on a world stage when it comes to seeking post Brexit opportunities for finance. He speaks with Bloomberg's Lizzy Burden. (Source: Bloomberg)