Opinion
James Stavridis
China's newly powerful President Xi Jinping will seek to cement Russia's position as a junior partner when he meets with Vladimir Putin over the coming hours.
Julianna Goldman
When the company's CEO comes to Washington this week to testify, lawmakers should use the opportunity to educate, not lecture.
Bobby Ghosh
Few of us who were on the ground could imagine that the war could go so well, or the peace so badly.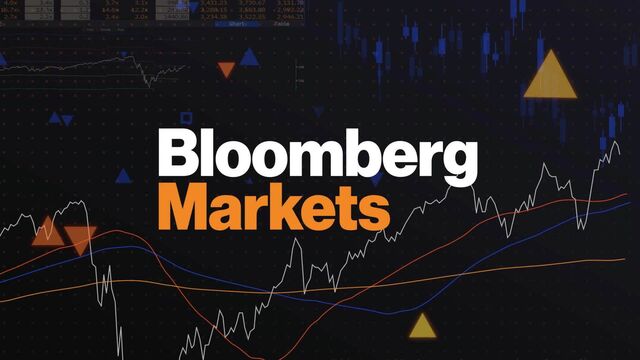 Bloomberg Markets (03/20/2023)
Alix Steel and Guy Johnson bring you the news you need to know and trends you need to watch as US markets get into the trading day. (Source: Bloomberg)