Opinion
Liam Denning
Shootings at two North Carolina substations expose the vulnerability of our electricity network, and the difficulty of maintaining reliable and equitable power supply.
Jonathan Bernstein
The party's obsession with phony scandals deters strong candidates from running and undermines lawmakers with serious policy goals.
Bobby Ghosh
But the Saudi crown prince will likely spurn the opportunity to show genuine leadership on behalf of a billion Muslims.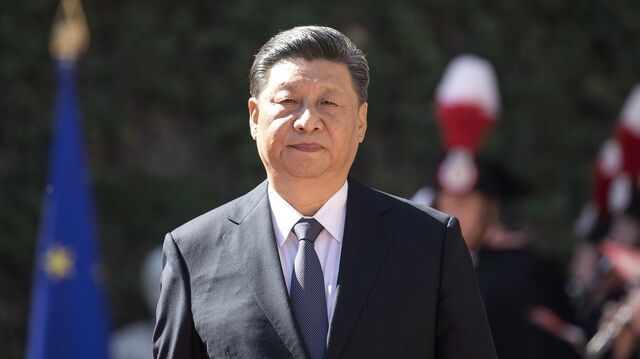 Xi to Attend Summit in Saudi Arabia
Saudi Arabia is rolling out the red carpet for its Chinese counterpart, Xi Jinping. Xi will visit Saudi Arabia for several days, during which he will take part in a regional summit with Saudi Crown Prince Mohammed bin Salman and other Arab leaders. John Liu reports on Bloomberg Television. (Source: Bloomberg)