Opinion
Therese Raphael
Britain has a two-tier health system, but everyone is stuck in the queue when crisis strikes.
Stephen L. Carter
The WNBA star's return is well worth celebrating. Let's hope there's more good news to come.
Clara Ferreira Marques
The bill panders to conservative Islamic groups and tarnishes a reputation for tolerance. With an election due in 2024, there may be more twists ahead.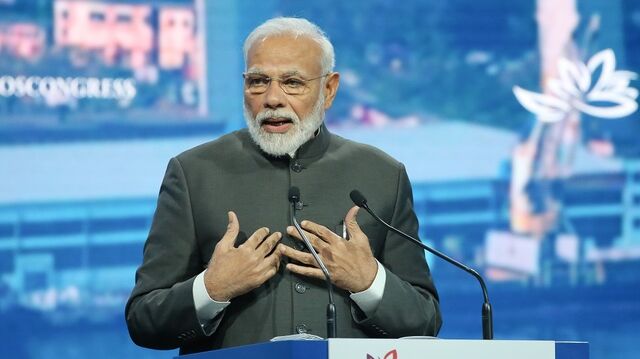 Modi Set for Third Consecutive Term in Office: Deveshwar
In today's "India Focus" segment, Shumita Deveshwar, India research senior director at TS Lombard, discusses the election in India's western state of Gujarat, the popularity of Prime Minister Narendra Modi and her outlook for India's economy. She speaks on Bloomberg Television. (Source: Bloomberg)