Opinion
Lara Williams
The Supreme Court just set in motion a judicial revolution — and not in the good-for-liberty-and-equality way.
Romesh Ratnesar
A conversation with Leah Boustan, co-author of "Streets of Gold," about what big data reveals about the economic success of immigrant families and why newcomers are the most patriotic Americans.
Niall Ferguson
Even considering the disruptions of Covid and the war in Ukraine, leaving the EU has been an expensive divorce for Britain.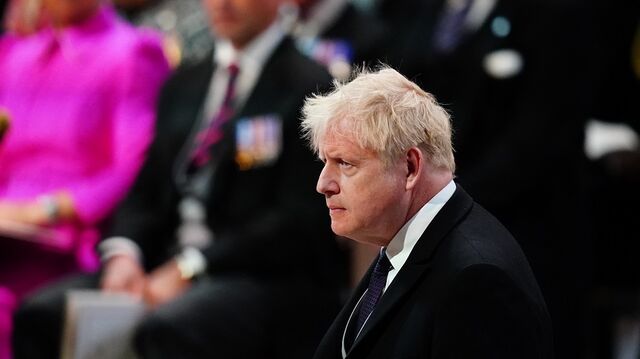 UK Conservatives Suffer Double Election Defeat
UK Prime Minister Boris Johnson was handed a major upset as his Conservative Party lost two key Parliamentary seats in one night. Laura Wright reports on Bloomberg Television. (Source: Bloomberg)