Opinion
Jessica Karl
And Liz Truss wasn't the only one getting scorched.
Matthew Brooker
After more than two decades in Hong Kong, a returning writer sees much to praise in his ailing homeland.
Andreas Kluth
The operating system of any functioning society is civility, and thuggishness is the virus that makes it crash.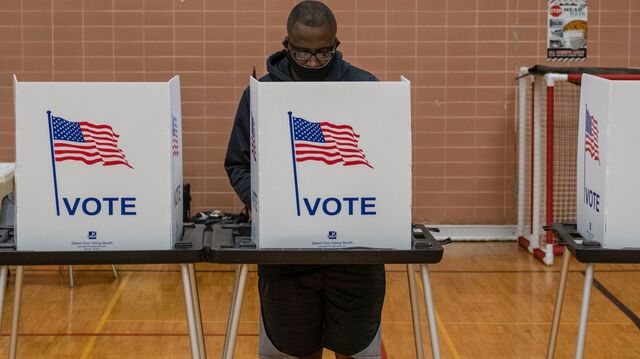 What Issues Do Voters Care About Most?
Bloomberg's Wendy Benjaminson talks about this years midterm election and what issues voters care about most with QuickTake's Madison Mills. (Source: Bloomberg)