Opinion
Martin Ivens
The Prince and Princess of Wales can learn some useful lessons from what must be painful and frustrating viewing.
Justin Fox
Gerrymandering and rural-urban voting patterns gave the GOP a big congressional advantage for most of the 2010s. It's gone, for now.
Therese Raphael
Britain has a two-tier health system, but everyone is stuck in the queue when crisis strikes.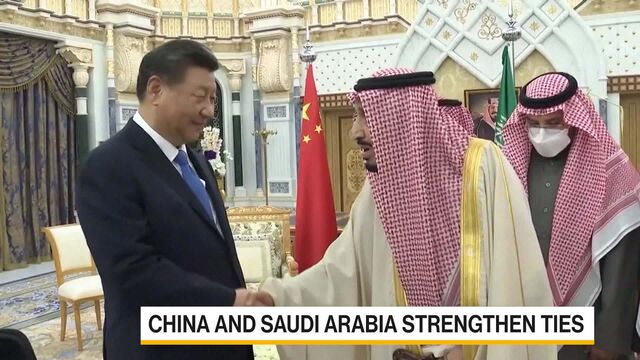 China and Saudi Arabia Deepen Ties
Chinese President Xi Jinping's visit to the Kingdom of Saudi Arabia has reinforced ties between the two nations. Emily Hawthorne, senior Middle East and North Africa analyst at RANE, discusses the bilateral summit on "Bloomberg Daybreak: Middle East." (Source: Bloomberg)