Opinion
Andreas Kluth
Together, Denmark, Germany, Belgium and the Netherlands take a big step toward European energy independence and carbon neutrality.
Adam Minter
A crackdown by Beijing on travel abroad sends a bleak post-Covid warning to its citizens and the global economy.
James Stavridis
Biden, in Asia, should send a signal that Washington won't let a longtime friend drift into China's sphere.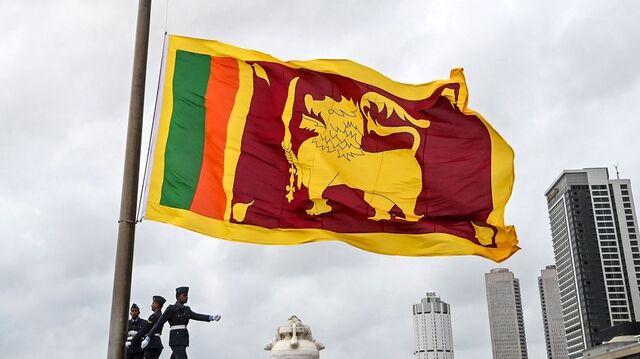 Sri Lanka Enters Default and Warns of Surge in Inflation
Sri Lanka fell into default for the first time in its history as the nation missed grace period payments on bonds worth $78 million. Anna Edwards and Marc Cudmore have more on Bloomberg Television. (Source: Bloomberg)