Opinion
James Stavridis
Putin is pulling troops back from the land border, but getting more adventurous on the waters.
Mark Gongloff
His fantasies of winning the 2020 election keep hurting the GOP, Facebook and the country.
Ramesh Ponnuru
Congressional colleagues aren't as angry at her criticism of Trump's lies as at her refusal to stop talking about them.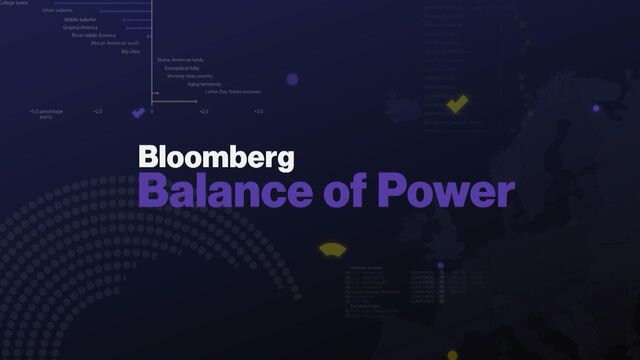 'Balance of Power' Full Show (05/04/2021)
"Bloomberg: Balance of Power" focuses on the intersection of politics and global business. Markets sell off as signs of inflation creep up. Plus, the latest on efforts to reopen the U.S. Guests: Dr. Ezekiel Emanuel, Rep. Haley Stevens, Sarah Bianchi of Evercore (Source: Bloomberg)