Opinion
Clara Ferreira Marques
Brazil's leader said last month he would respect any election outcome come October, if voting is clean. That still leaves plenty of risk.
Andreas Kluth
Germany is right: Europe should be a haven for Russians fleeing Putin's mobilization — but still keep out his "little green men."
Lionel Laurent
As "Italexit" becomes less likely, Brexit gets more real.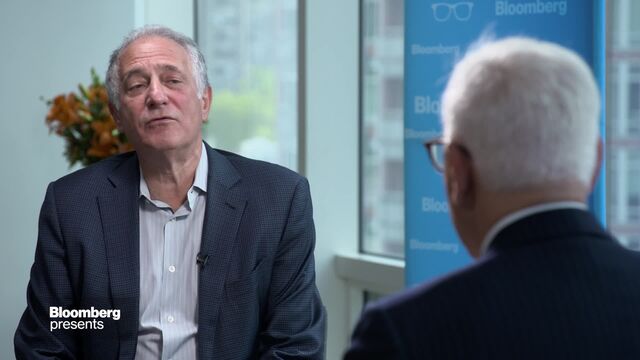 ALS Is Very Personal to Me, Doctoroff Says
Dan Doctoroff, Target ALS founder and chairman, talks about why he personally got involved in trying to find a treatment and cure for this debillitating disease. He's on "The David Rubenstein Show: Peer-to-Peer Conversations." This was recorded Sept. 13. Dan Doctoroff is the former CEO of Bloomberg LP. He currently serves on the board of Bloomberg Philanthropies. (Source: Bloomberg)