Opinion
Brooke Sample
If the Jan. 6 hearings have shown anything, it's that the former president had written his own exit. But everything went off-script.
Martin Ivens
Both the politicians and the public are wary of judicial meddling.
Jonathan Bernstein
Listening to "Memories" calmed Trump down. But to keep presidents stable, they would be better off listening to this motley group of characters.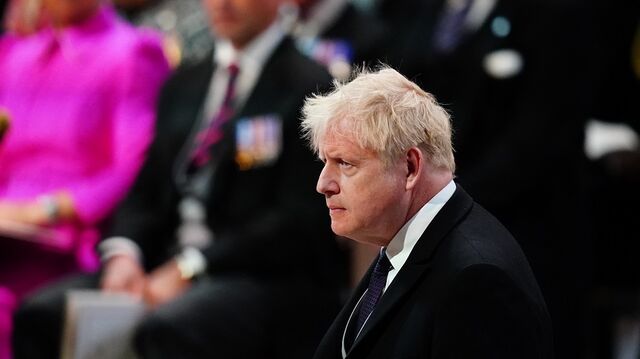 UK Conservatives Suffer Double Election Defeat
UK Prime Minister Boris Johnson was handed a major upset as his Conservative Party lost two key Parliamentary seats in one night. Laura Wright reports on Bloomberg Television. (Source: Bloomberg)