Opinion
Lara Williams
It turns out that Russians care about securing a better life for themselves, not a war being fought for a dictator's abstract goals.
Matthew Yglesias
Those who oppose lifting US sanctions on Venezuela owe a duty to the people fleeing deprivation and despair.
Stephen L. Carter
In New Hampshire and California, separatist movements are getting fierce blowback. But charging proponents with insurrection isn't the answer.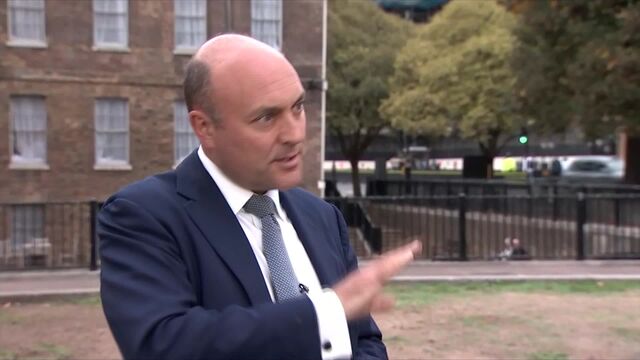 Andrew Griffith on UK's 'Pro-Business' Plan
Treasury Financial Secretary Andrew Griffith discuss the United Kingdom's aggressive package of tax cuts as part of the new government's attempts to boost the long-term potential of the economy. He speaks to Bloomberg's Lizzy Burden. (Source: Bloomberg)