Opinion
Ian Buruma
While the idea that democracy is the only route to riches may have been debunked, there are still good reasons to doubt that citizens can thrive under a more autocratic model.
Mark Gongloff
With his government crumbling around him, his days are numbered.
Bobby Ghosh
Rishi Sunak, Penny Mordaunt, Ben Wallace and Liz Truss are the top contenders for the Conservative Party leadership position.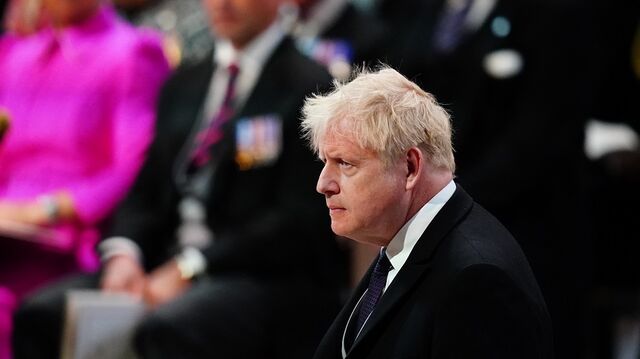 UK Conservatives Suffer Double Election Defeat
UK Prime Minister Boris Johnson was handed a major upset as his Conservative Party lost two key Parliamentary seats in one night. Laura Wright reports on Bloomberg Television. (Source: Bloomberg)