Opinion
Lara Williams
How does the slaughter of children and their teachers make sense to anyone?
James Stavridis
Putin's illegal actions are destroying Kyiv's economy and causing global hunger. The US and allies need to protect grain ships.
Max Hastings
A new book on the White Russian conflict by the historian Antony Beevor reveals ominous parallels with today.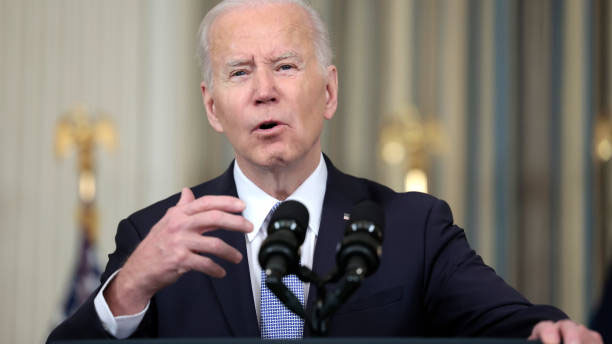 Biden Angers China With Taiwan Comments
President Joe Biden said the US would defend Taiwan militarily if it was attacked, that upset China. Bloomberg's Joe Mathieu reports on the President's trip to Asia. (Source: Bloomberg)