Opinion
Therese Raphael
At least for now, a replay of the 2014 independence vote is the last thing the country needs.
Leonid Bershidsky
The move to "derussify" Ukraine shouldn't cancel great Russian writers whose works and values will outlive Vladimir Putin's evil deeds.
Jonathan Bernstein
The story of his pathetic lunge at the wheel of his car on Jan. 6 revealed his lack of control in more ways than one.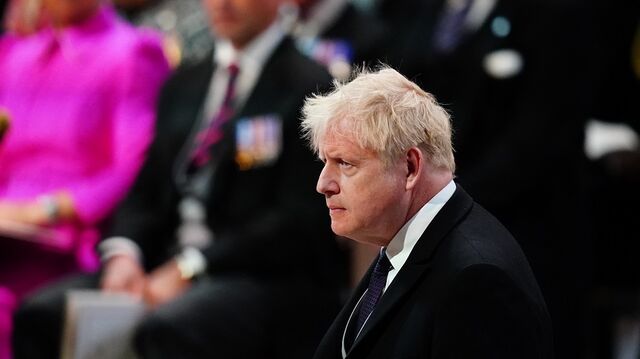 UK Conservatives Suffer Double Election Defeat
UK Prime Minister Boris Johnson was handed a major upset as his Conservative Party lost two key Parliamentary seats in one night. Laura Wright reports on Bloomberg Television. (Source: Bloomberg)