Opinion
Tobin Harshaw and Sarah Green Carmichael
Both Kyiv and Moscow are using artillery faster than their allies can make and ship new bombs. A Q&A with Kremlin-watcher Michael Kotkin.
Ndileka Mandela
Nelson Mandela aside, the global south has been largely ignored by the committee, and that's bad for the entire world.
David Fickling
Hard self-interest is forcing people to rein in temperatures in order to survive. Similar factors are bringing the extinction of other species.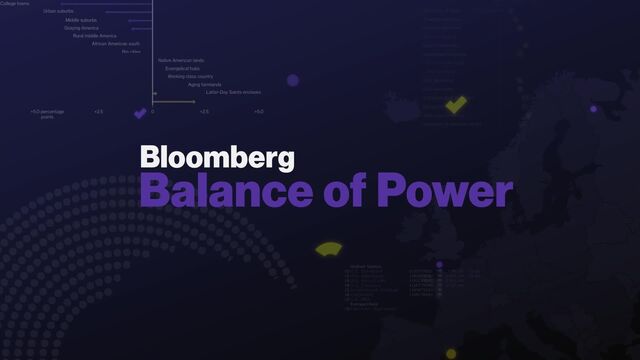 Balance of Power Full Show (12/09/2022)
Balance of Power Full Show (12/09/2022) (Source: Bloomberg)