Opinion
Mark Gilbert and Mark Gongloff
Hamstringing the EPA will leave energy efficiency up the states, an inefficient way to handle it.
Matthew Yglesias
Is the president more interested in passing a bill or placating Democratic interest groups?
Liam Denning
The EPA is no longer allowed to provide the kind of systemwide regulation that could efficiently lower greenhouse-gas emissions from power plants.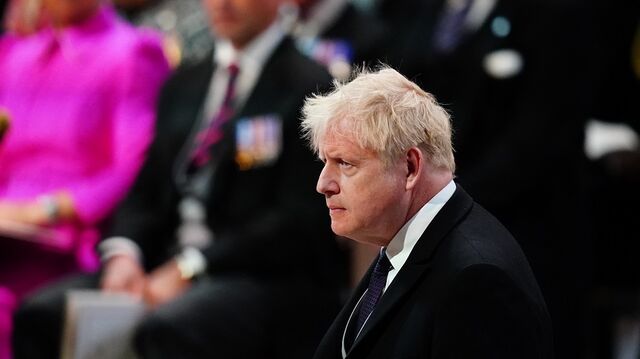 UK Conservatives Suffer Double Election Defeat
UK Prime Minister Boris Johnson was handed a major upset as his Conservative Party lost two key Parliamentary seats in one night. Laura Wright reports on Bloomberg Television. (Source: Bloomberg)