Opinion
Clara Ferreira Marques
The passing of the former president will summon the ghosts of 1989. That doesn't mean Beijing has to echo the mistakes of three decades ago.
Adrian Wooldridge
Two books on the fall of Boris Johnson and the short reign of Liz Truss suggest the British political system is badly broken.
Jessica Karl
They're discovering the rest of the world has mostly left Covid behind, and they're not happy about it.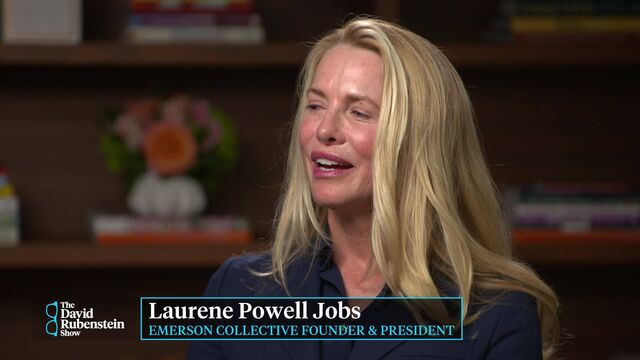 Powell Jobs Won't Rule Out Job in Politics
Laurene Powell Jobs, Emerson Collective founder and president, says she would not rule out an opportunity to run for public office, but she's very happy with what she's doing now. She's on "The David Rubenstein Show: Peer-to-Peer Conversations." This was recorded Nov. 11 in Washington. (Source: Bloomberg)