Opinion
Bobby Ghosh
But the Saudi crown prince will likely spurn the opportunity to show genuine leadership on behalf of a billion Muslims.
Leonid Bershidsky
It's hard at this point to imagine an accounting exercise, even a fanciful, ideologically colored one, that would make the invasion of Ukraine look worthwhile.
Andreas Kluth
"Hitler Kitsch," "Nazi Porn" and Godwin's Law have given us the frightening ignorance of people like Kanye West.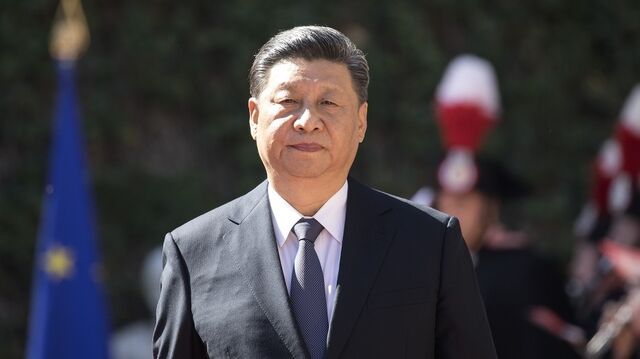 Xi to Attend Summit in Saudi Arabia
Saudi Arabia is rolling out the red carpet for its Chinese counterpart, Xi Jinping. Xi will visit Saudi Arabia for several days, during which he will take part in a regional summit with Saudi Crown Prince Mohammed bin Salman and other Arab leaders. John Liu reports on Bloomberg Television. (Source: Bloomberg)